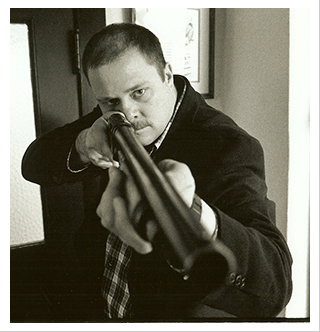 California License: PI15607
About Nils Grevillius, Private Detective
First licensed as a Private Detective in 1992, Nils Grevillius got his start as a soldier, conducting clandestine security, border and counterinsurgency operations in the Pacific, Mediterranean and Latin America. On a contractual basis, Grevillius conducted private clandestine operations in various nations.
An Agent of the Pinkerton Organization, operating in Metropolitan Los Angeles, Grevillius participated in the planning of protective, industrial undercover, surveillance and other matters of that agency.
Operating the Grevillius Detective Service, Grevillius has conducted kidnapping, robbery, homicide, assault, hijacking, extortion, workplace theft, mass tort, and conflict of interest investigations for a variety of clients, including industry, private trusts, law firms, financial institutions and select private parties.
References are available with any consultation.